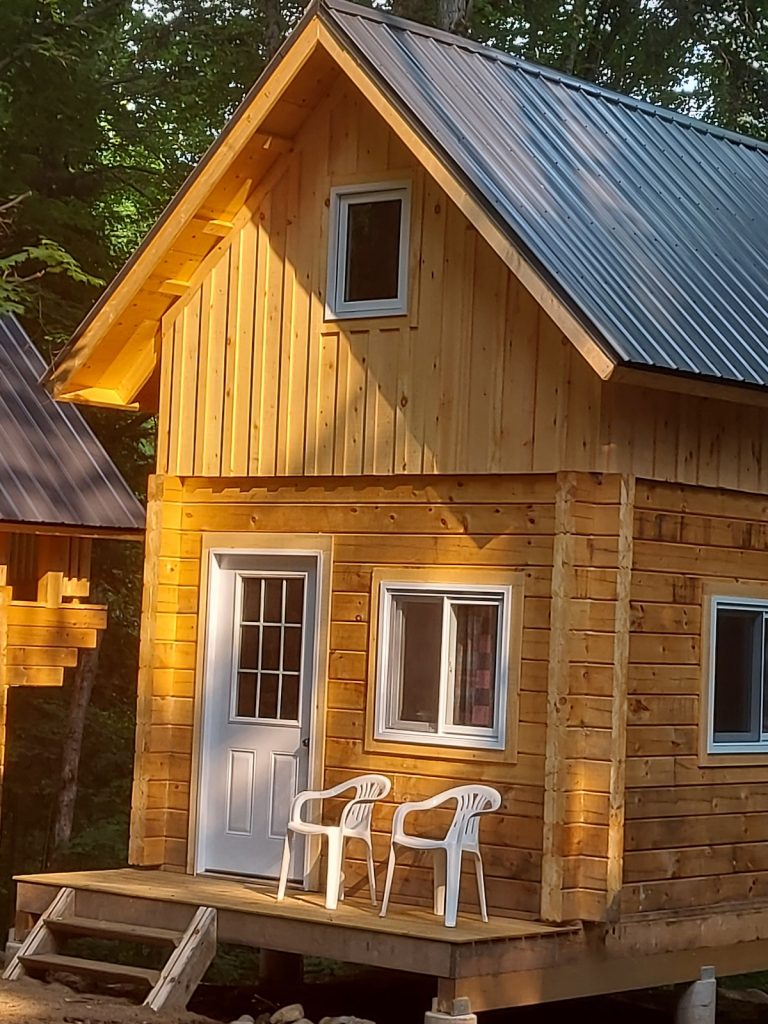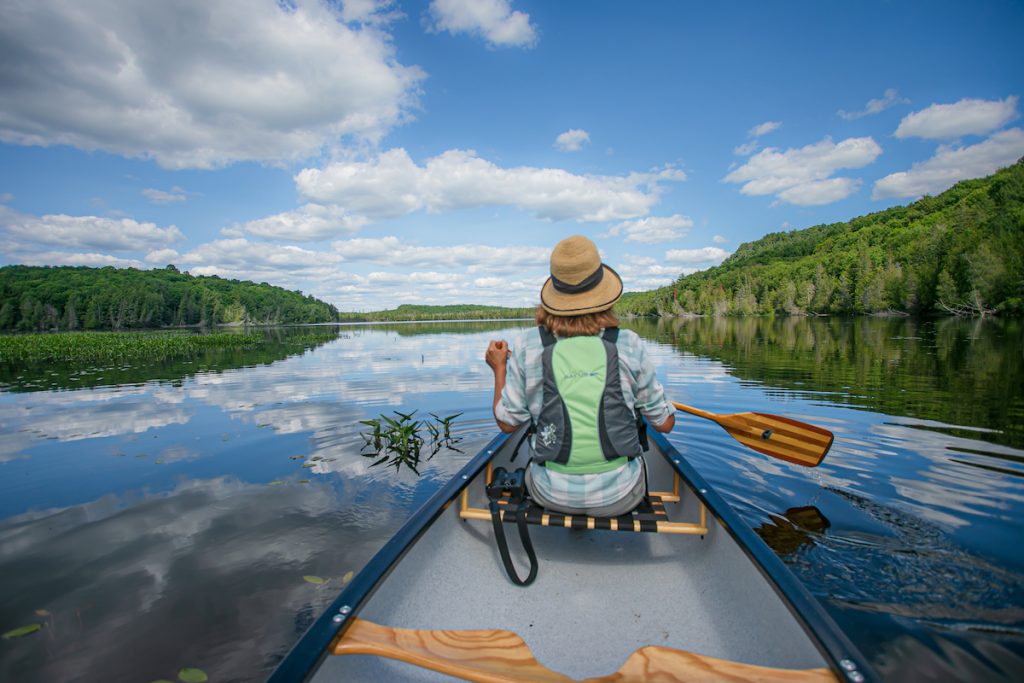 New for Summer 2021 - Join us for a wilderness adventure
-2 Days of Hiking our private wilderness with a luxury overnight stay in our Back Country adorable tiny log cabins!!
-Sharing the beautiful wilderness that we are honoured to be the guardians of with guests in the summer has been on our wish list for some time.  While our original plan that we started building on 2 years ago has us offering back country overnight horseback riding tours to begin this summer, covid sadly has delayed the arrival of horses until spring 2022. BUT! the 4 tiny log cabins are almost complete and we thought we could still welcome guests this summer for back country overnight hiking adventures.
The first tour will be on July 15th and tours will run through Thanksgiving with a maximum 3 couples/tour. 
Each couple will have a cabin to themselves.   
Children 12 and over are welcome on the trips, please email us for more details.

       What to expect:
fully guided hiking tours
meet some of our resident wildlife and stop for photo opportunities
dinner will be served in our romantic dining pavilion, with as much local food as possible and seasonal creations
overnight stay in our brand new back country log cabins.  Each cabin has a comfortable queen size bed, a loft sitting area and a private balcony overlooking a remote lake.
breakfast will also be served in our dining pavilion complete with our very own mouth watering maple syrup.
there will be time both days for a pre dinner or breakfast paddle on Hollow Lake.
we are off the grid to say the least, and rely on solar and propane for lights and cooking.
porter service (wilderness style!), your luggage will be brought to your cabin for you


Click the "Book Now" button below to lock in your date to join us in the wilderness for an exclusive getaway this summer & fall!!  

Early Bird Special – $299/person + HST
 (gratuity not included)